Our team of skilled Service Engineers are available to carry out various tasks for power transmission product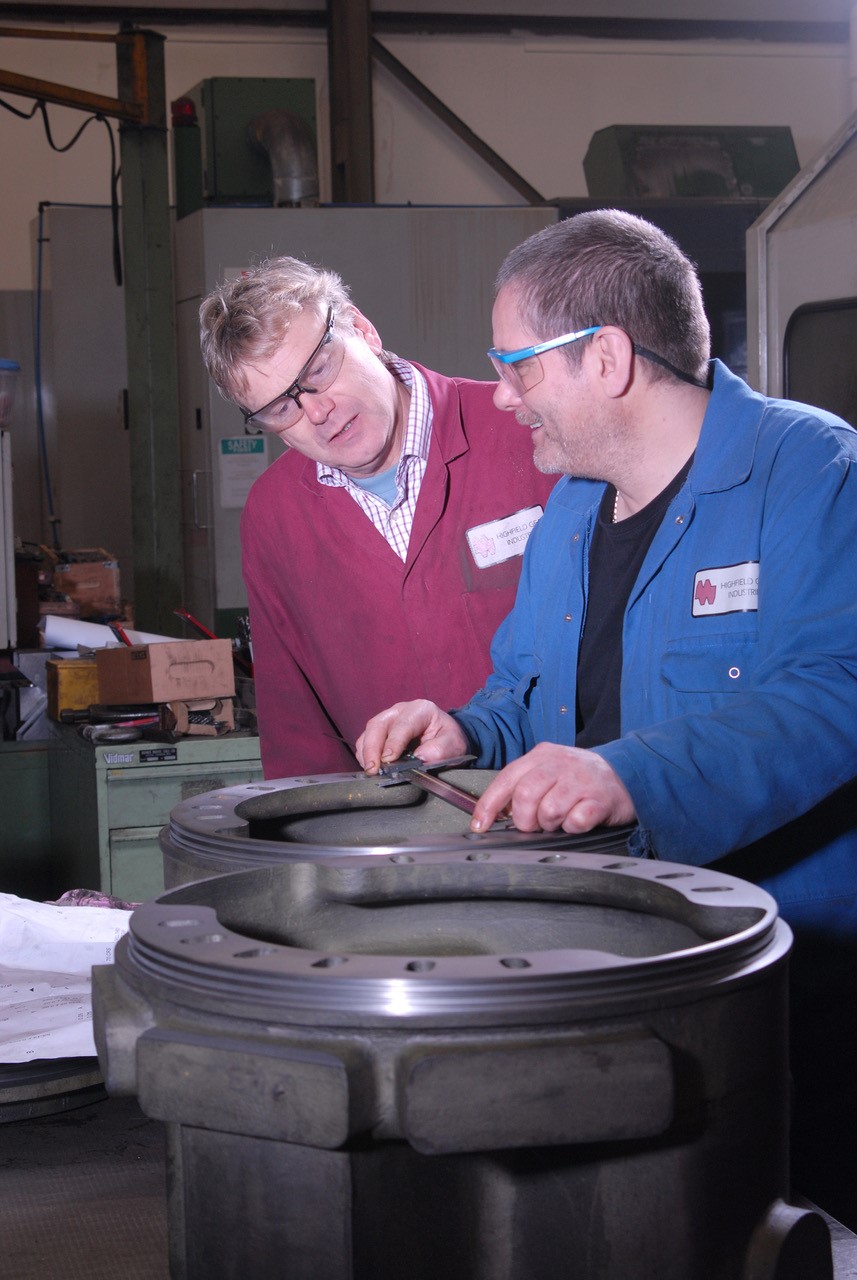 Technical Assistance
Our knowledge base and combined experience within the team at Highfield in mechanical engineering and power transmission market means that we are able to offer a range of services that go beyond just repairing a gearbox. We can advise and design internal/external lubrication systems, design out persistent faults, increase life, efficiency and compatibility to suit whatever your needs are including complete design of new gearboxes.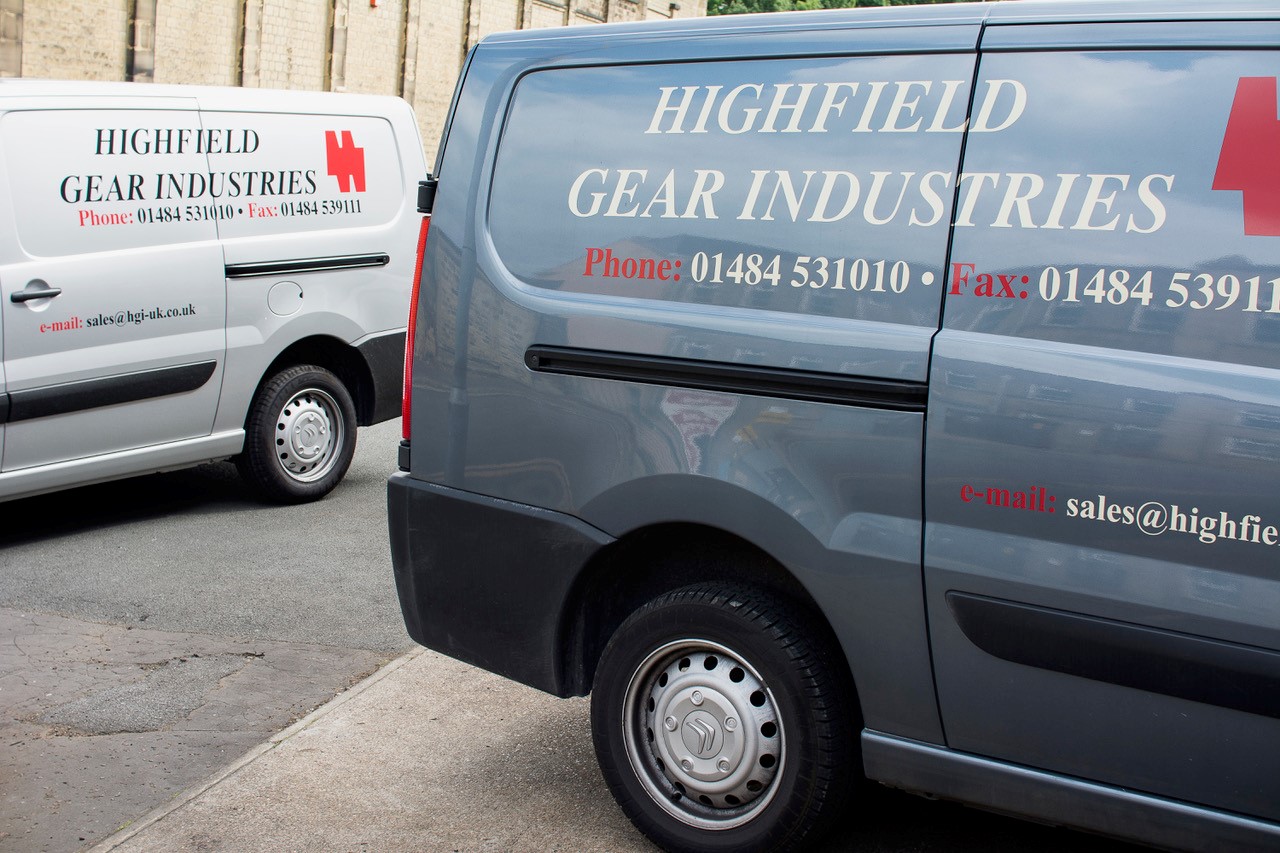 Site Surveys
Our skilled site maintenance engineers are available to carry out site surveys which will be calibrated by our office staff into a workable document that can help in the ongoing surveillance of critical equipment on your site. We can also additionally offer oil analysis of gearboxes to allow you to flag up potential risks to equipment on site before they breakdown.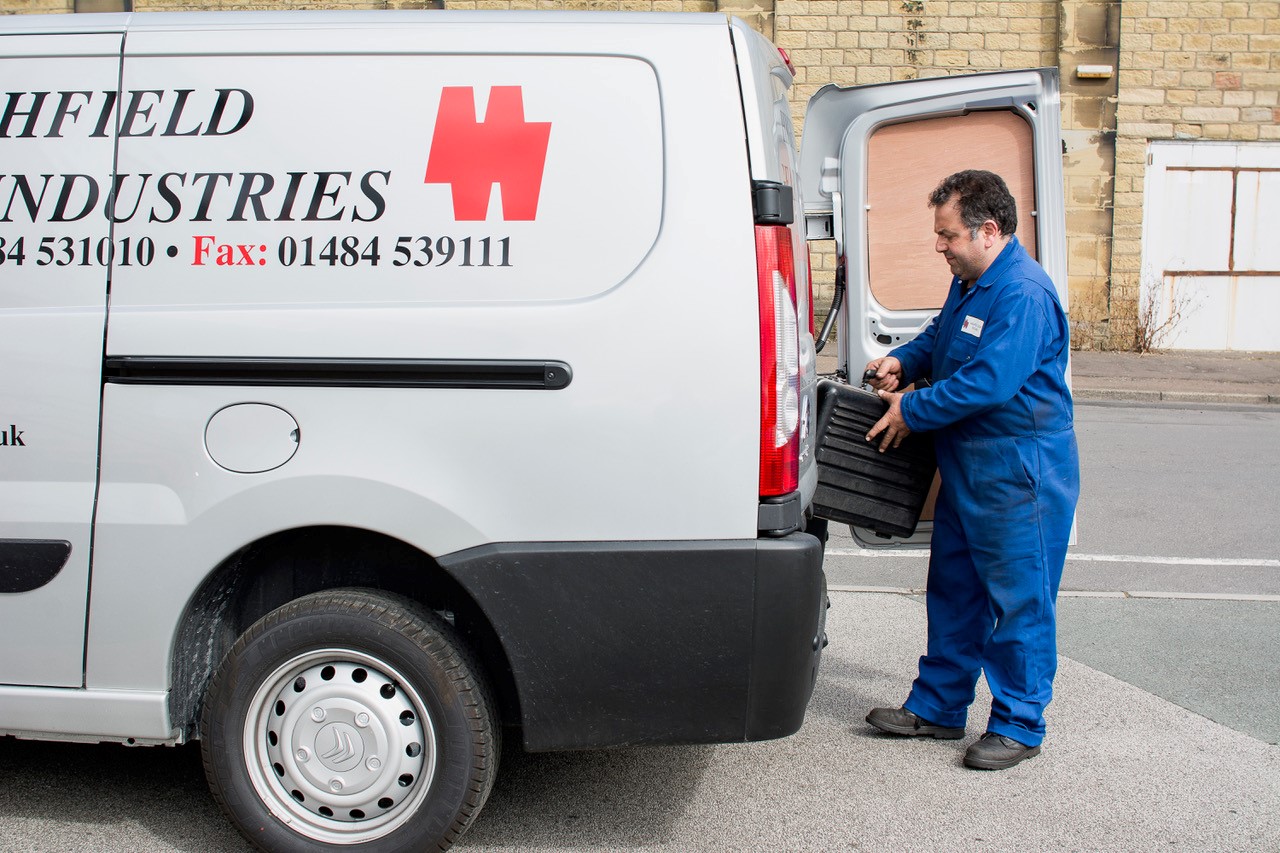 Installation and Commissioning
When we repair a gearbox we want to make sure that we have met our customers' requirements and extend our services after completion of a repair to the installation and commissioning of gearboxes if required so that we are with you every step of the way from removal, repair to installation to give peace of mind.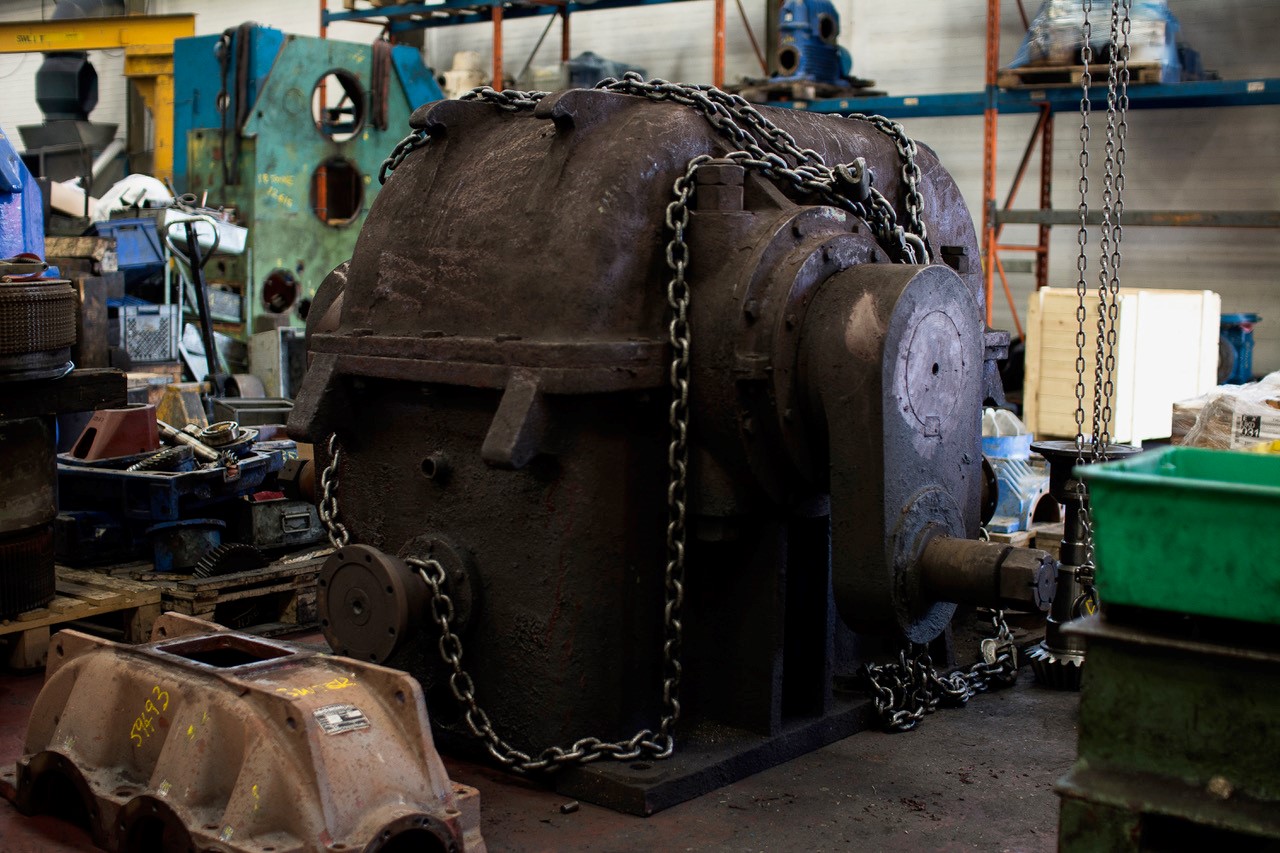 Removal of units
Our skilled engineers are on hand anytime of the day to remove any type of gearbox in any situation. With our own dedicated transport and the ability to have low loaders available to collect 10 tonne plus there is no job too big or too small that we can't assist with.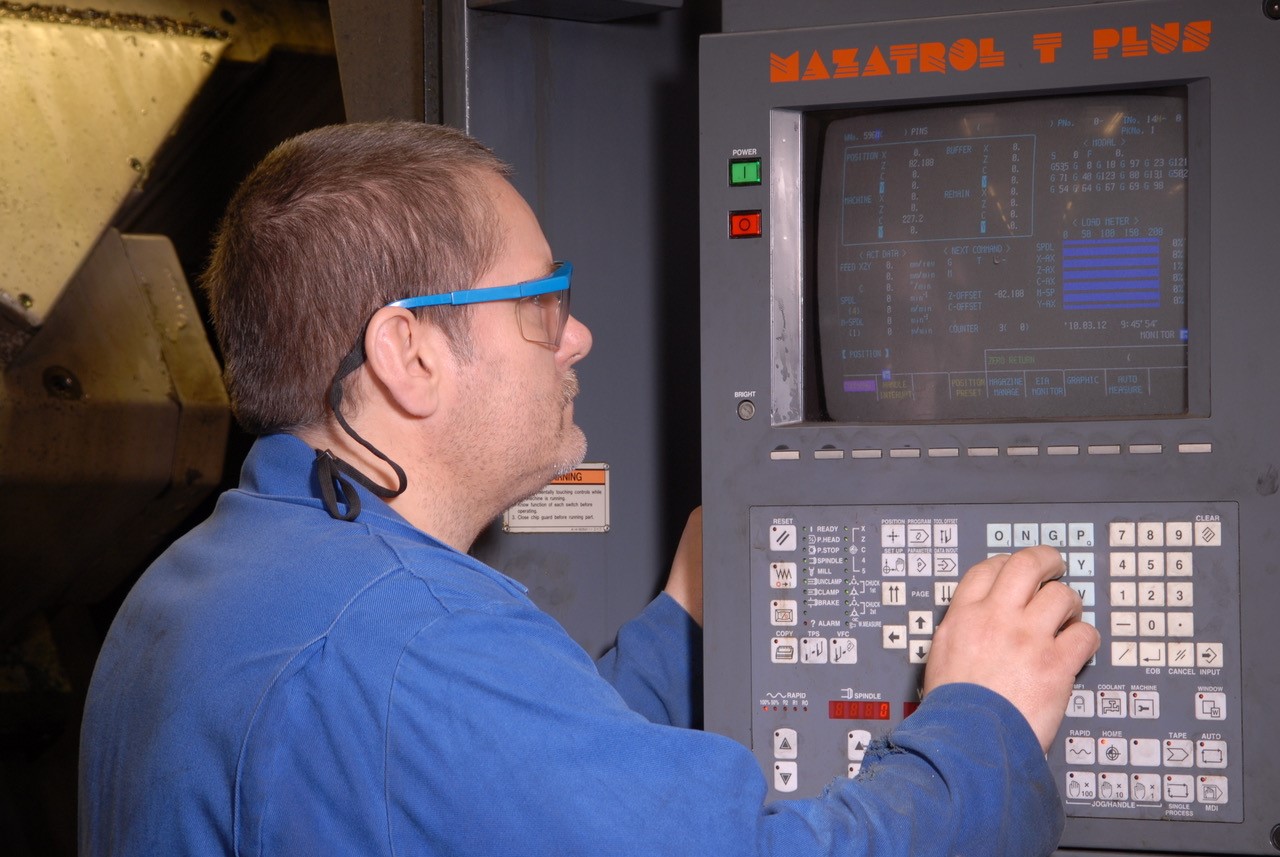 Problem Solving
We don't just offer repair services, if a recurrent problem keeps happening with your gearbox speak to us and we can apply our knowledgebase to solve it. Our persistence and communication with our customers means that we can find practical solutions, on time and within budget.