Most Highfield manufactured units can be supplied as replacements where necessitated by interchange ability constraints.Complete drive systems, application specific can be supplied. All our products are manufactured in accordance with our ISO 9001 – 2008 certified.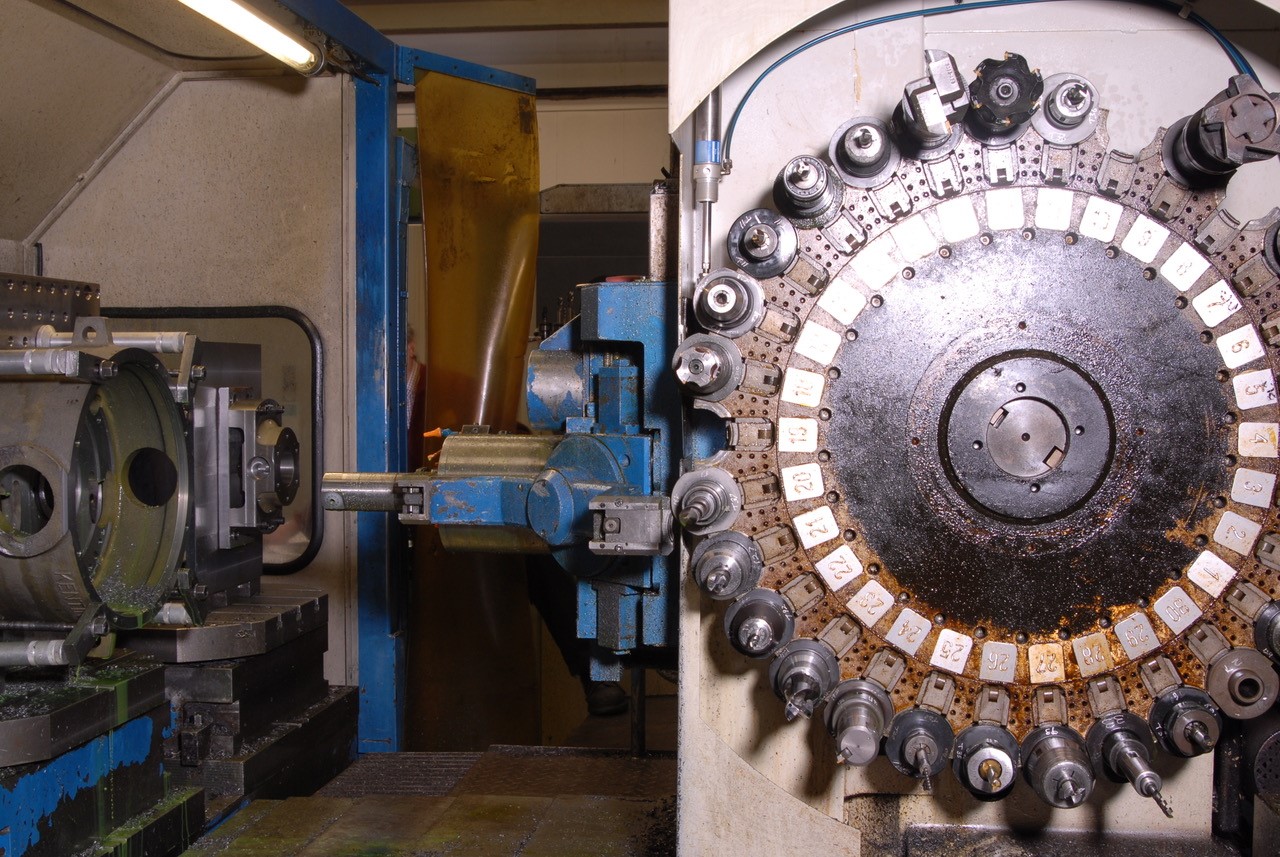 Manufacturing
Total in house manufacturing enables our highly experienced technicians to meet your gear cutting and machining requirements.
Our machine shop provides Gear cutting, gear grinding and CNC machining and Traditional Engineering machines covering a large range of products.
Production of spares including gearcases, gears, shafts, general machining items, is done in-house at our Huddersfield Site, this enables us to trace all parts in production and monitor their progress.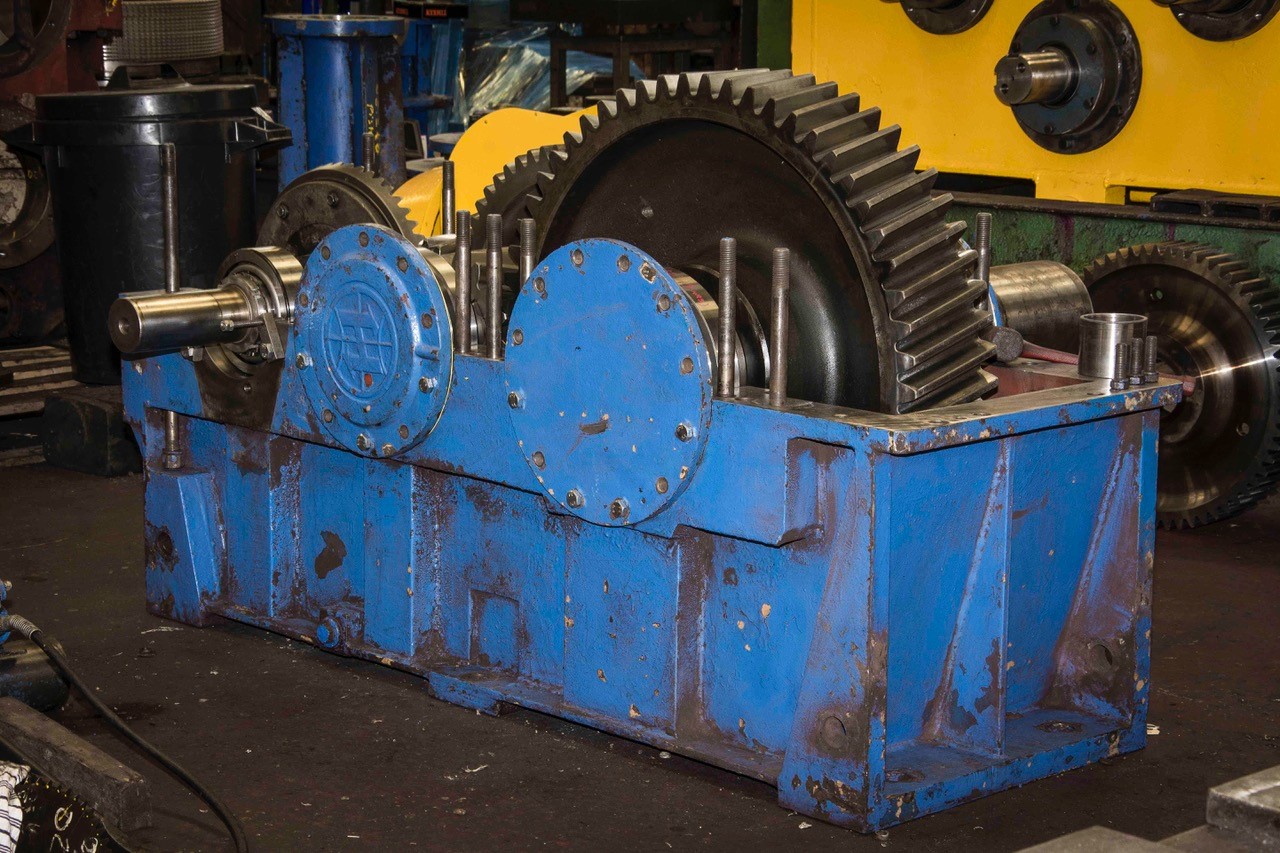 Repairs
We can repair ANY type of gearbox, not just the Highfield range. Due to our vast knowledge of Gearboxes we can strip and supply a full report that includes a detailed breakdown of our findings accompanied with photos on all gearboxes including a full cost of repair.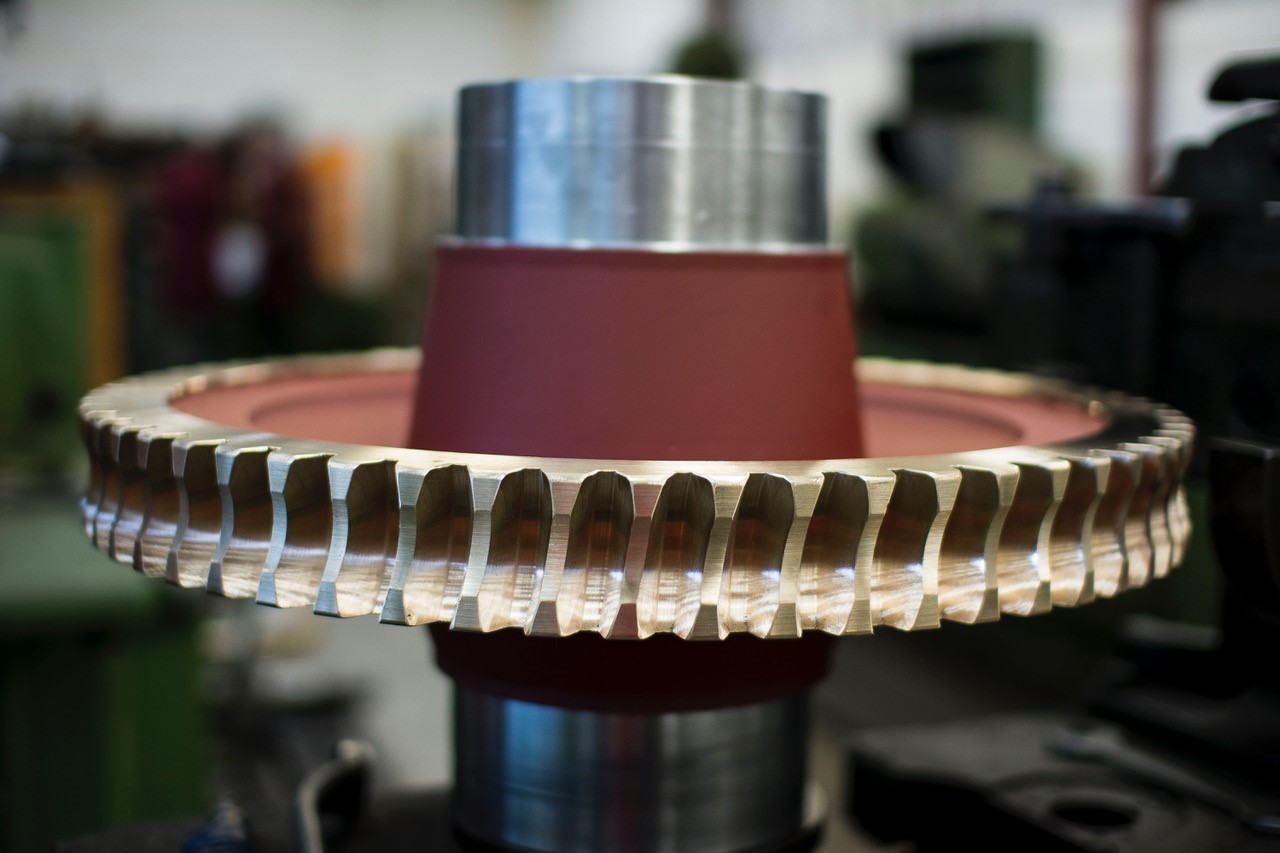 Spares
All products are manufactured in our factory in Huddersfield, wormshafts, wormwheels, spur, helical, bevel and double helical gears.
We offer spares back-up for Highfield products, we can identify any Highfield product from only a serial number, and manufacture replacement components.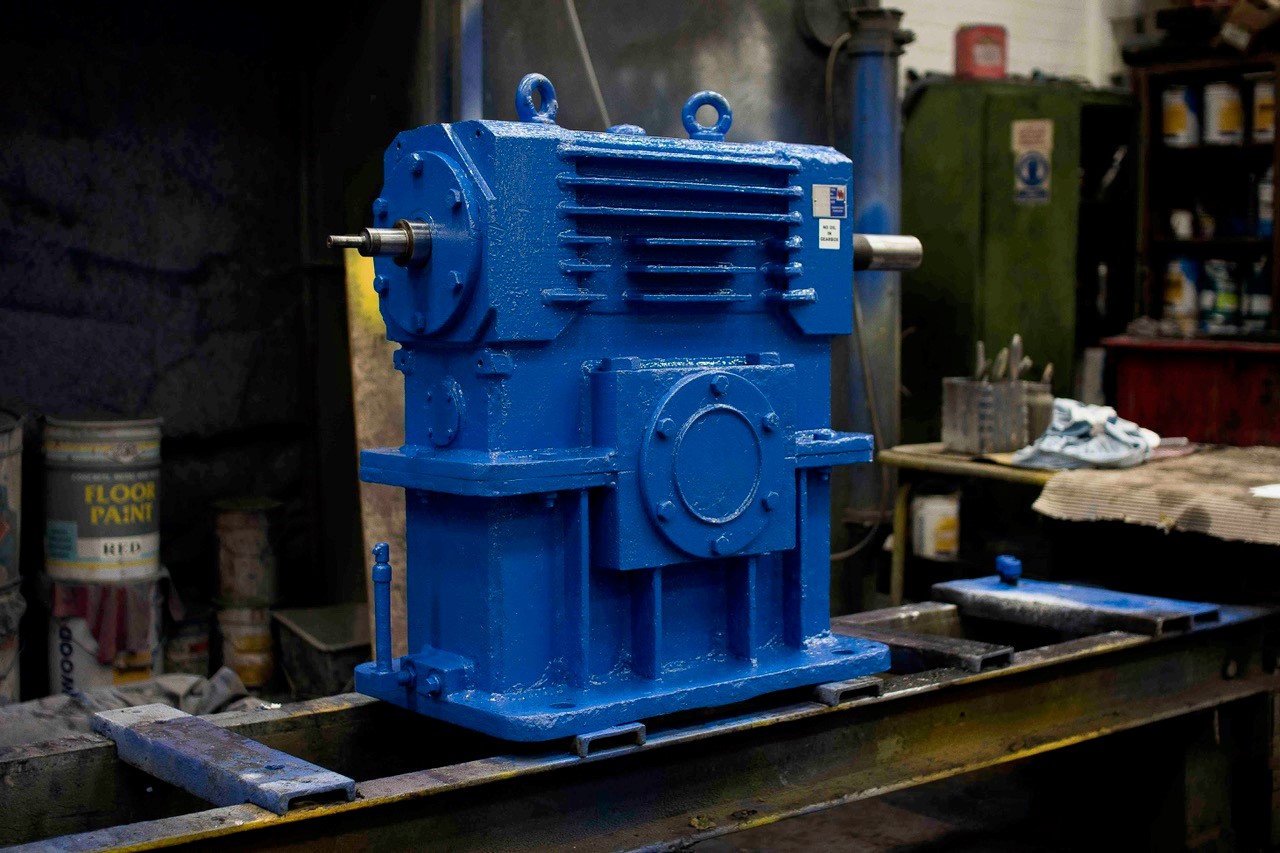 Units
If you are looking to make a complete new gearbox or redesign an existing gearbox, our technical team can offer full support from the initial design phase to full fabrication and manufacture of a complete new gearbox to your exacting requirements.
We can supply the full range of Highfield Gearboxes from our back catalogues manufactured to order.