We can supply any type of Highfield gearbox to the original specification, we only require certain aspects of information – type: HVI, HO, HU, etc, a serial no i.e. 22334/1 and a ratio. Where necessitated by interchangeability constraints we are also able to design complete drive systems, application specific supplied with our inhouse design team. All our products are manufactured in house and managed in accordance with our ISO 9001 – 2015 accreditation.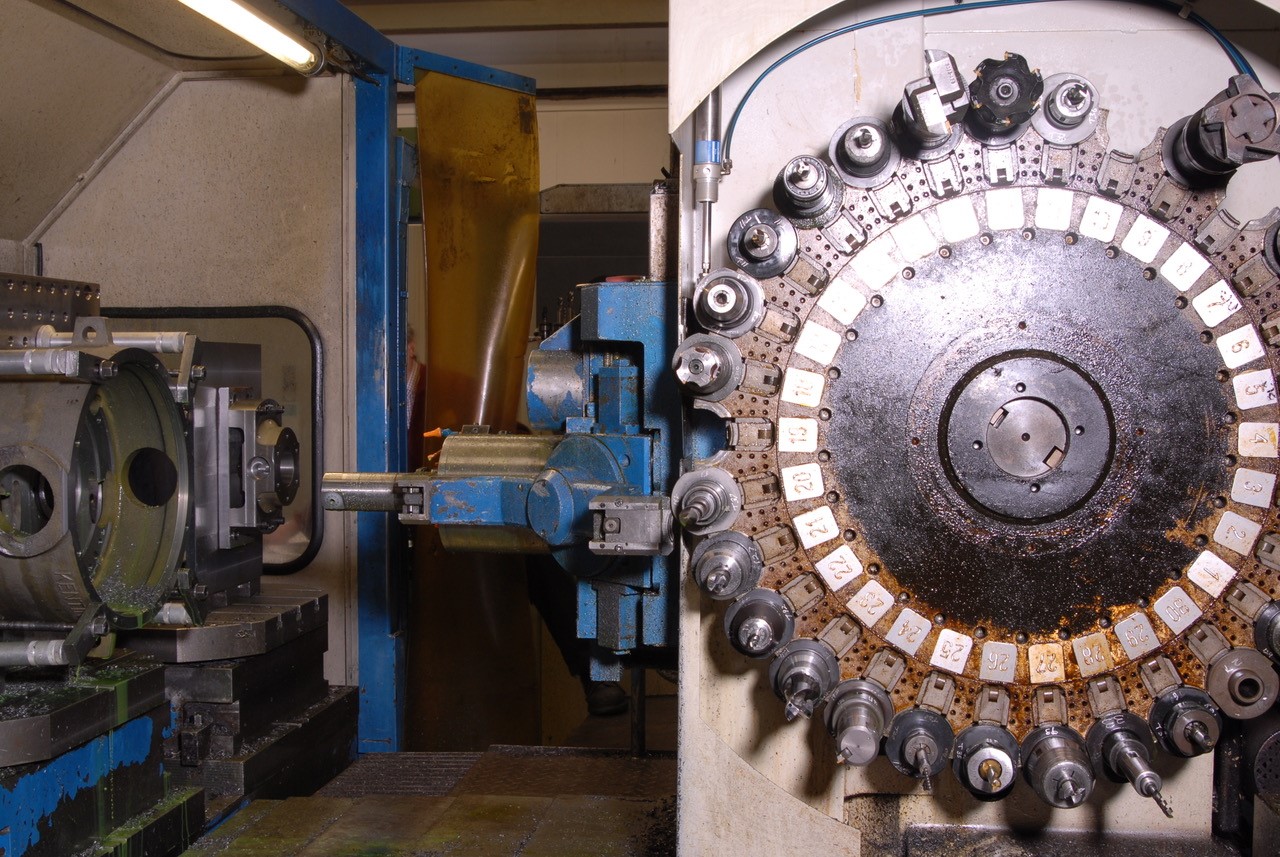 Manufacturing
Total in house manufacturing enables our highly experienced technicians to meet your gear manufacturing and CNC machining requirements.
Production of spares including gearcases, gears, shafts, general machining items, is done in-house at our Huddersfield Site, this enables us to trace all parts in production and monitor their progress.
With our own fully equipped inspection area we make sure all goods are checked before being dispatched and can offer inspection reports for parts as well as etched parts for full traceability.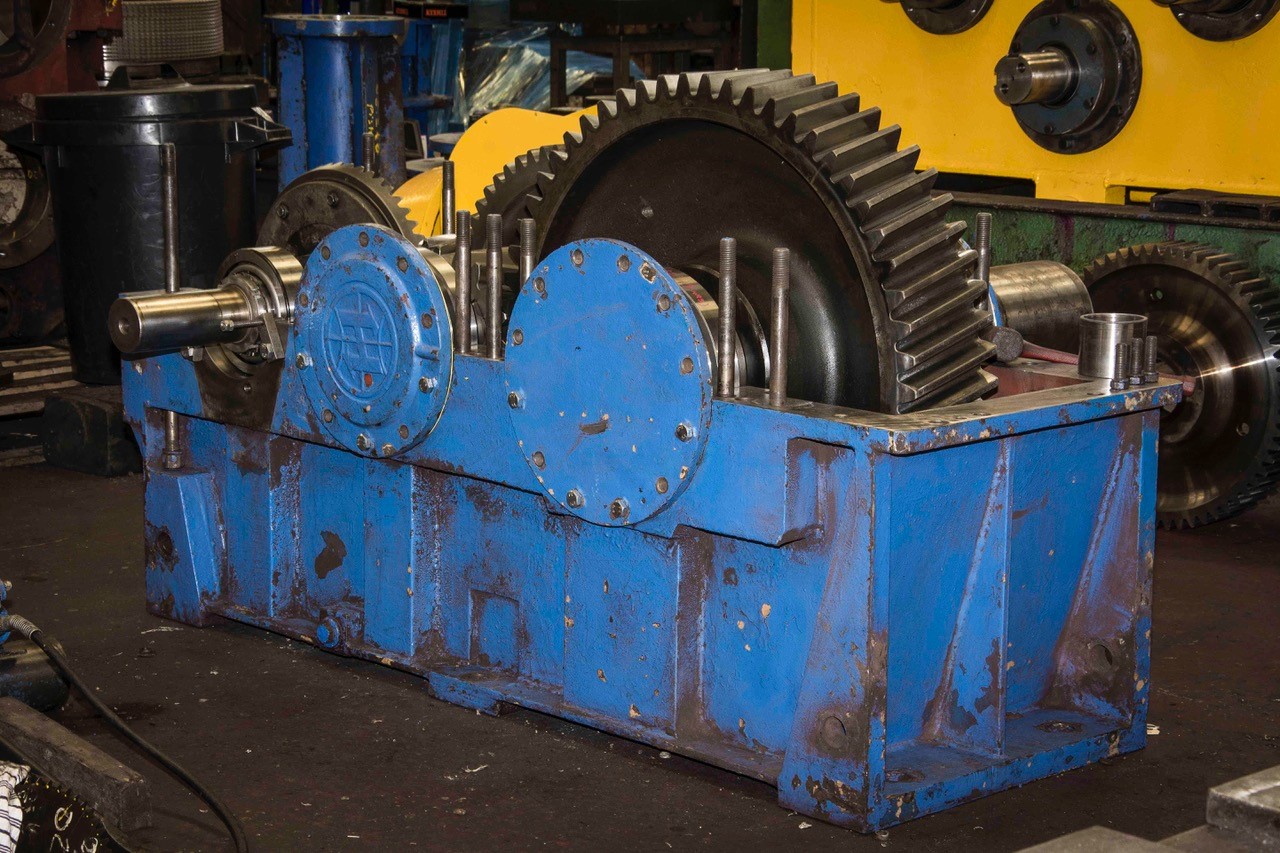 Repairs
We can repair ANY type of gearbox including Renold, Radicon, David Brown, Lenze, Extruder Gearboxes, Epicyclic, etc. For a full range of the types of gearboxes we have dealt with in the past click here. Due to our vast knowledge of different types of Gearboxes we are able to draw on our experience to be able to fault find and produce a full report that includes a detailed breakdown of our findings accompanied with photos, the full cost of repair and also possible upgrades i.e. oil pumps, oil coolers, mechanical seals, etc.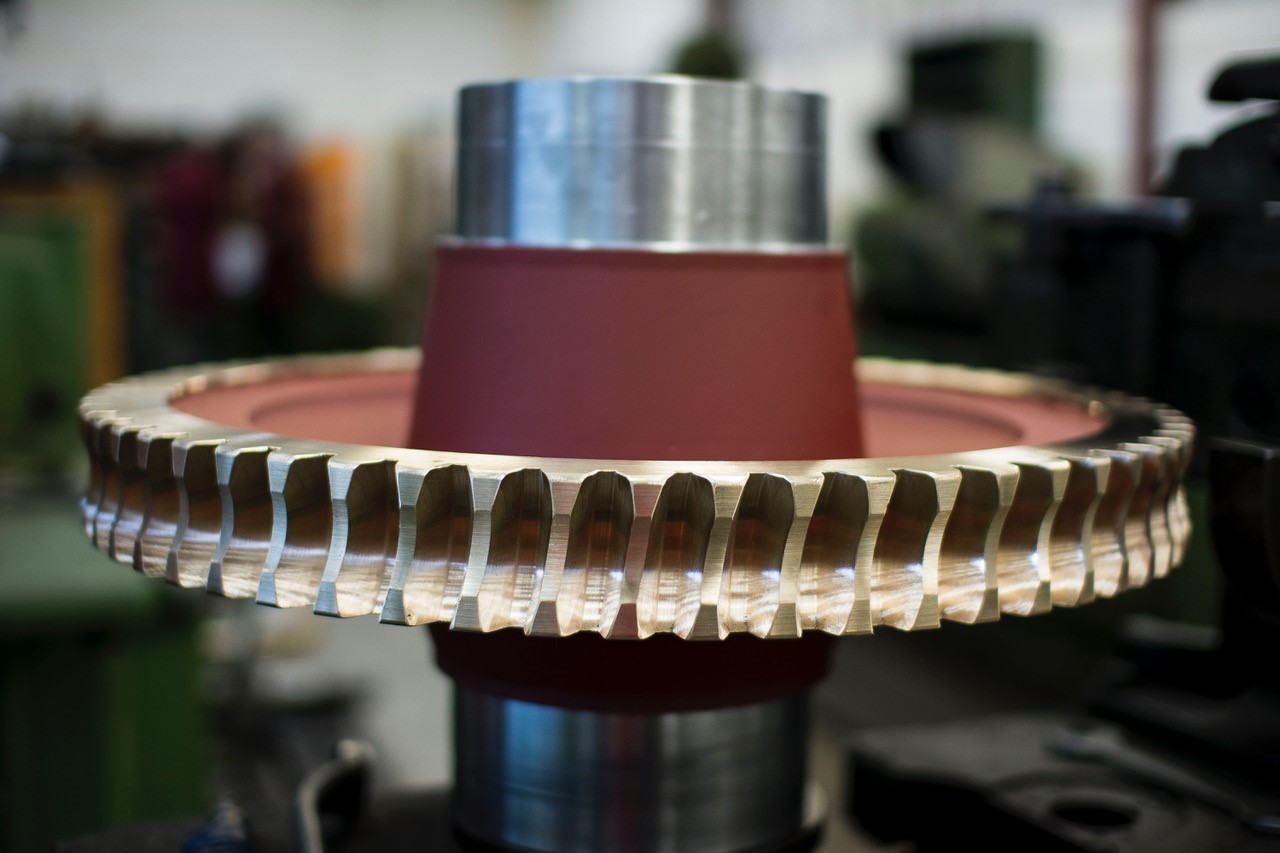 Spares
All products that we provide to our customers are manufactured and inspected in our factory in Huddersfield to ensure we maintain the highest levels of quality at the right prices and the shortest lead times.
We offer spares for all the Highfield products including gearcases, covers, gears, bearings and seal kits.
We are also able to reengineer parts from samples including any type of gears -wormshafts, wormwheels, spur, helical, bevel and double helical gears. With our full inhouse CNC department we can also work from CAD drawings or re-engineer any machined component large or small.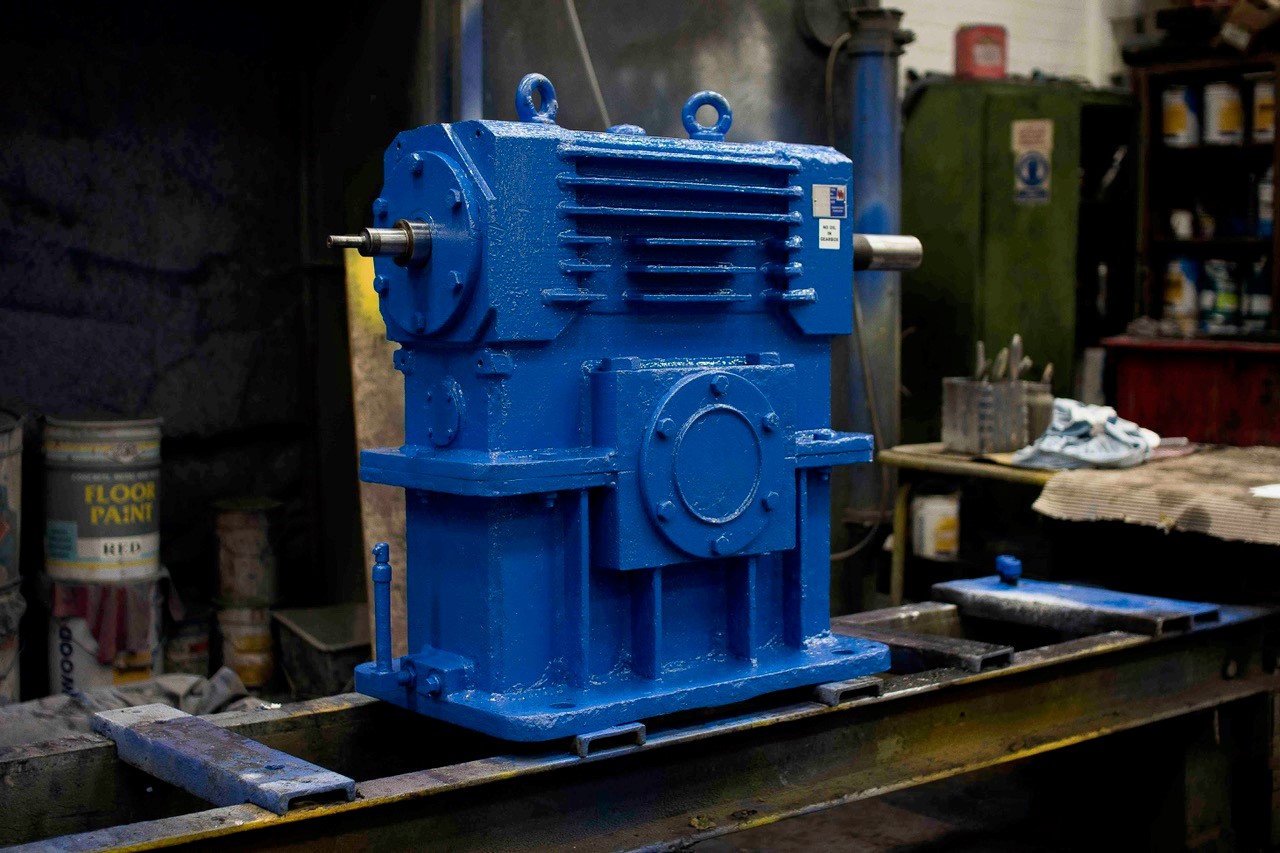 Units
If you are looking to make a complete new gearbox or redesign an existing gearbox, our technical team can offer full support from the initial design phase to full fabrication and manufacture of a complete new gearbox to your exacting requirements.
We can manufacture and supply the full range of Highfield Gearboxes to the exact dimensions and specifications or the original and offer 12 months guarantee on all products supplied.