Overview of the IESA / British Steel Screw In Gear Reducer
Back in January 2017, British Steel and IESA formed a new working partnership with the aim of revolutionising British Steel's stores operations, maintenance and purchasing processes . This multi-million pound partnership was a key move for British Steel, which will see tens of thousands of transactions offset to IESA.
Highfield Gears have had long standing contracts with British Steel and have worked on a vast majority of their specialist gearbox and gear related machinery. In May 2020 Highfield Gears was approached by British Steel / IESA to inspect, repair and refurb a number of their screw in gear reducers which were in need of a full inspection and overhaul.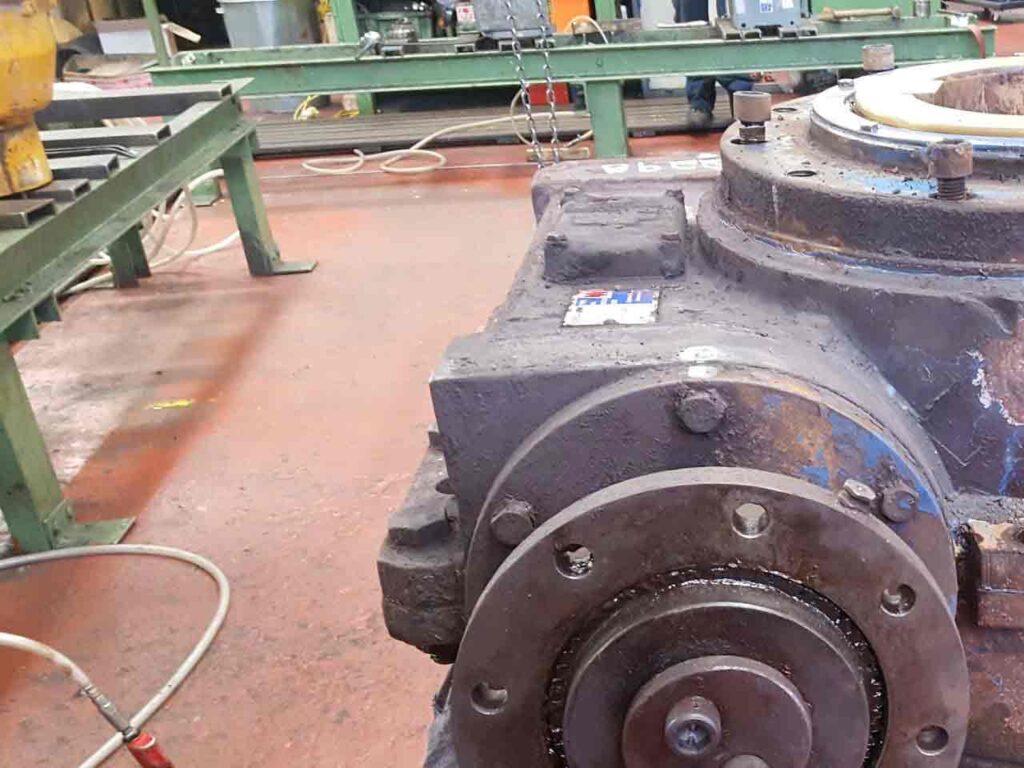 Synopsis And Action
The majority of the screw in gear reducers had suffered the same wear patterns. On one it was clear the worm shaft needed replacing, there was heavy wear to the driving flank and the worm wheel contained heavy pitting. All bearings and seals were damaged and in need of replacement, as were the keys for the coupling. This wear damage was across the board for all reducers.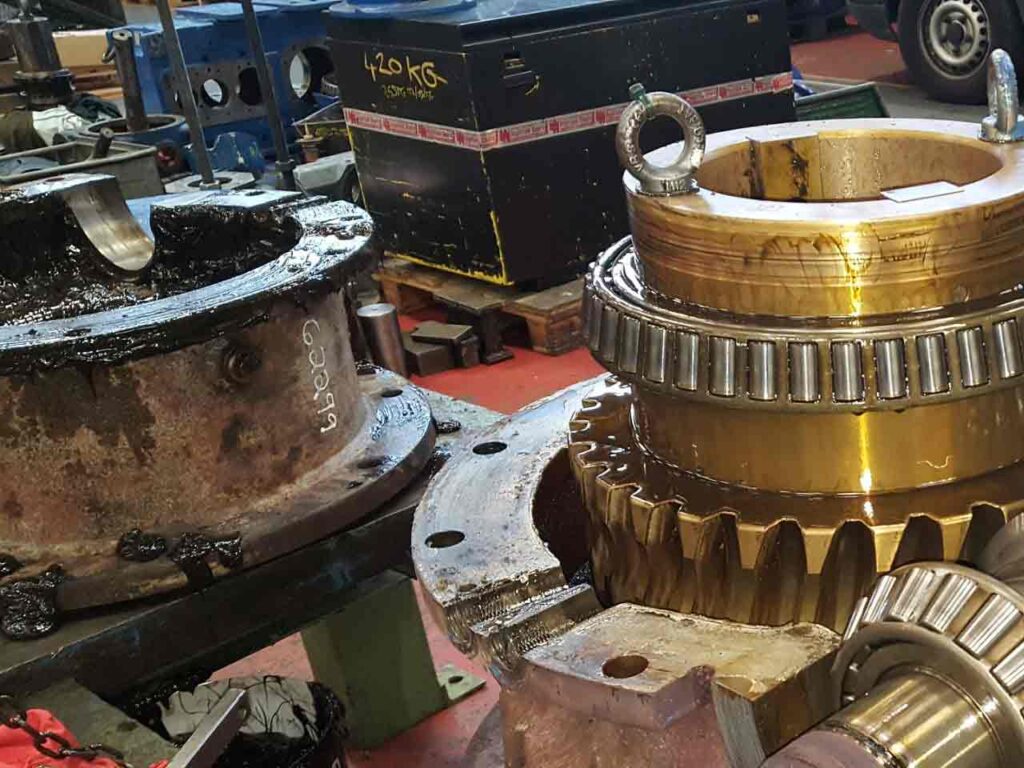 Brief Overview of Work Carried Out On All Gear Reducers
Worm line cover to be machined, redrilled and tapped for oil seal retaining rings.
Manufacture and fit new oil seal retaining rings.
Manufacture and fit new worm shaft.
Manufacture and fit new captive key modifications.
Swap work wheel around to drive on the opposite flank.
Fit free issue bearings.
Supply and fit new seals.
Manufacture and fit new back plate for worm line couplings.
Supply and fit new fasteners.
Rebuild, test, paint, deliver back to site.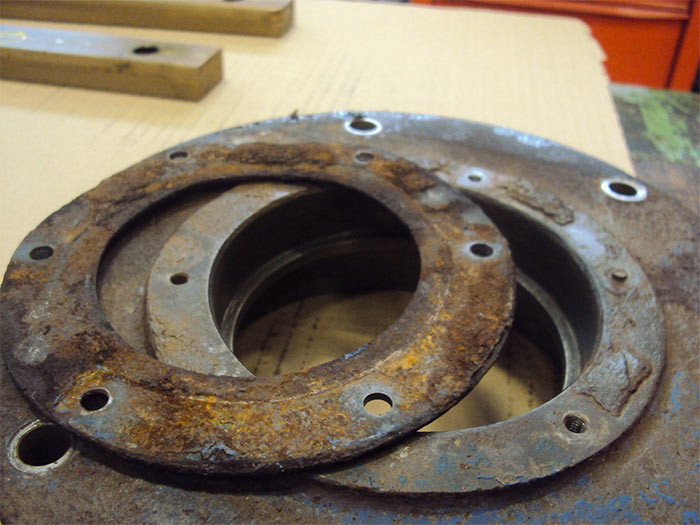 Conclusion
To conclude, Highfield Gears were happy to deliver this project on time and on budget to one of our longest standing clients. Work like this is made easy with nearly 100 years of engineering history, in what was once the centre of the world's steel industry, Yorkshire. Not to mention our core group of engineers who have a combined 100+ years of experience between them.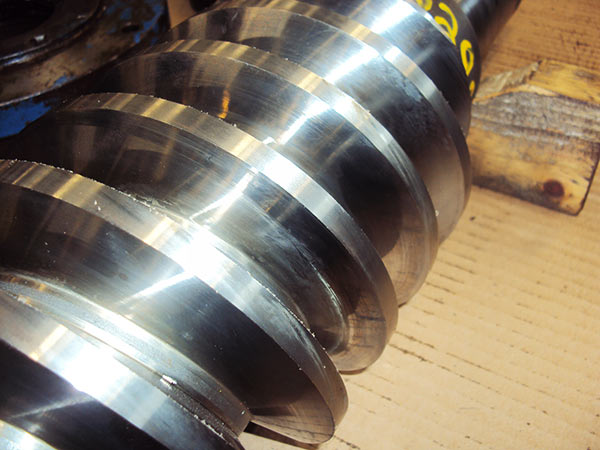 We are always happy to talk about new projects, small or large.